What we do
.
We are focused on getting leads, sign-ups and paying customers for IT Startups all around the world from paid advertising.
We know how to reach your target audience. We know how to create a message, that grabs their attention. We know how to optimize your landing page to get as many leads as possible.
Unlike SEO, which is focused on long-term results, Paid Advertising will start generating leads right after the launch. It's a perfect solution for those, who need clients today.
You want investors' money. Investors want to see growth. We help you both.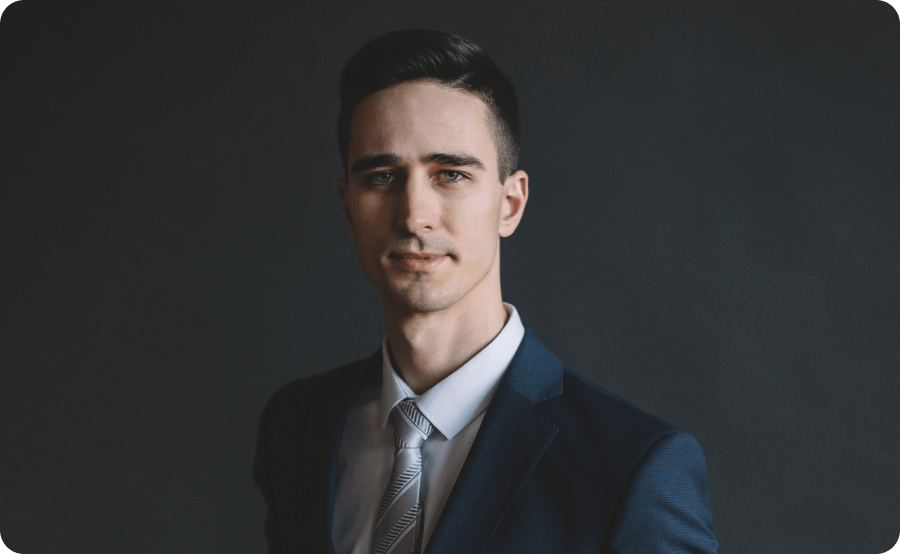 Jacob Udodov Founder of Gim Agency